"I am Reinardt Janse van Rensburg. I have been racing as a professional cyclist in Europe for the past nine years. I have travelled the world and done all the biggest races such as the Ronde van Vlaanderen seven times, Paris-Roubaix six times, Tour de France five times and Milan San Remo four times.
At the end of 2021, my team failed to secure a sponsor and with the cycling sports industry in chaos, 10 (out of 45) fewer professional teams in the Peloton since 2019. I was unable to find another team for the year. Retirement seemed like my only option, but I felt at the age of 32, I only reached my prime and there was still much I could offer. I was a more complete rider than ever, performing to the best my of my abilities, but without a team I could not continue.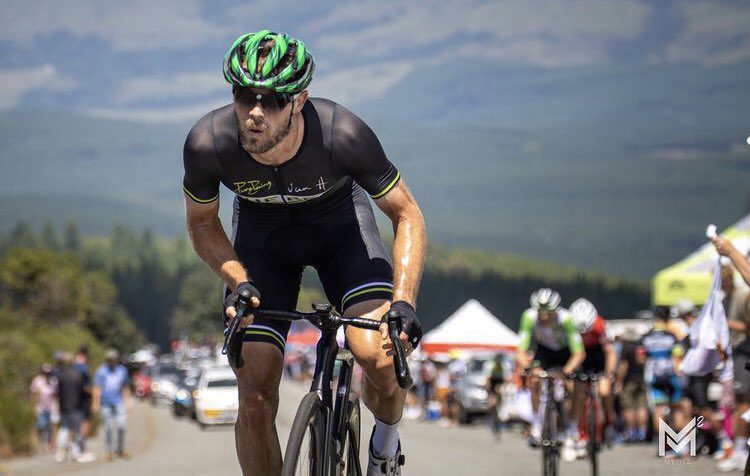 What drives me to keep getting up?
In other words, how do you stay motivated when all seems lost? It is important to set a goal.
A goal is the focus point to remind you, why you are doing what you are doing. Why are getting up today? I wanted to show resilience despite reaching a low point and facing uncertainty in my career. I wanted to proof once again that when I reached the heights of racing professionally in Europe, it did not come because of talent, nor opportunity alone.
The career of a sportsperson, as well as life in general, is not smooth, there are plenty of ups and downs you will be faced with. It does not really matter what the ups or downs are in your life, what is important is how you respond in the face of adversity. Mental attitude and showing resilience, whether in sports or in personal life, is crucial to overcoming obstacles.
What is even more important than having a goal itself, is dedication to following the path that will enabling you to reach your goal. A goal is worthless if the individual is not dedicated in following the necessary steps to reach their goal. My goal was to win the National Championships. It was the one race, visible on the World-stage I could get myself into without having a team. This goal keep me focussed and changed the way I approached the adversity I was facing in my career.
Everyday I woke up with motivation and the necessary dedication to achieve my goal. There was a sense of purpose and opportunity, a feeling of something special that I was working on, intensified due to the low that I was enduring over the past few months. Often the most special moments comes out of overcoming the biggest obstacles in life.
Any goal that requires dedication is bound to have many sacrifices in life. Before setting goals it is important to consider all priorities in your life and prioritize the most important of ones. After all you won't be motivated in achieving a goal that is not in-line with the priorities in your life.
Having a solid support structure is critical. It´s imperative to consistently nurture relations with the support structures around you. I cannot thank my family enough for the support they showed me during this time and lifting me up when my mood was down. It was them that carried me through the toughest times.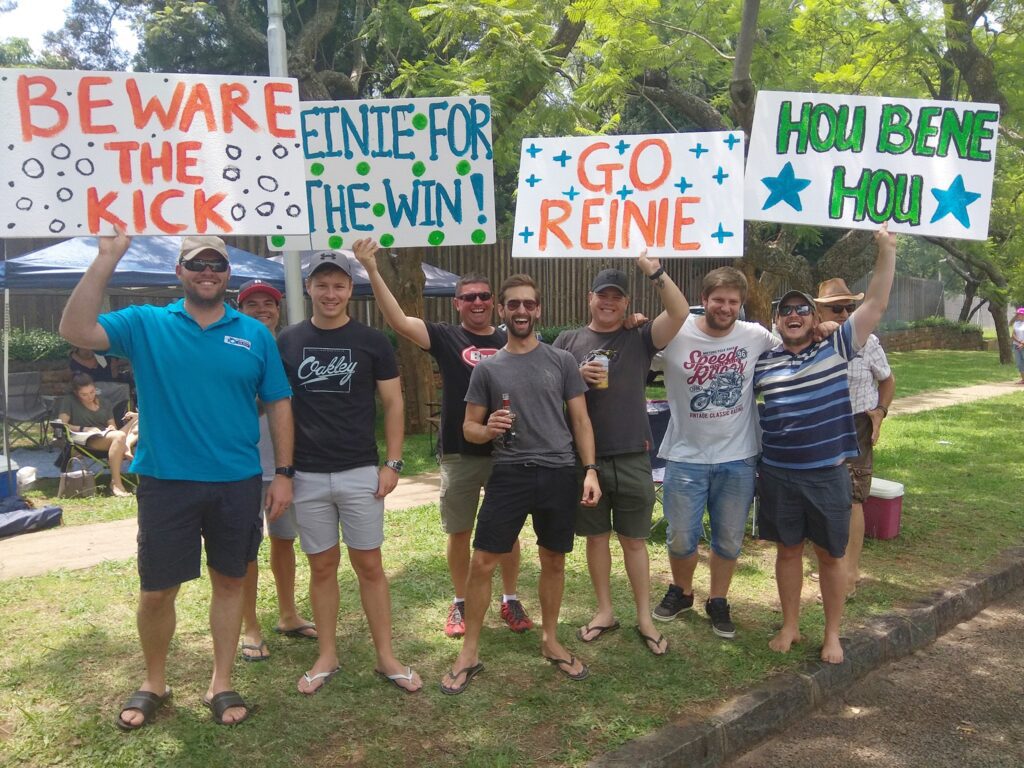 Whether, I am successful in finding a new team to continue my dream of racing professionally or not, I am proud of the way I have approached my adversity. I believe that if I show the same the attitude in other walks of life I am likely to be successful too. After all out between talent and opportunity, it is mindset that is the decisive factor to success."
(This article was first published on www.cyclecoach.co.za – a reference and library site in South Africa for all things cycling and endurance sport related.)