Team Africa Rising
Foundation & Expansion
In 2007, We launched 'Team Rwanda,' which focused on exponentially growing the sport of cycling in Rwanda. We identified, established, and developed a group of professional cyclists and the infrastructure needed to allow them to compete for many years on the international stage. They also served as ambassadors for Rwanda - a country torn apart by a genocide - giving individuals and nations hope.
The history of Team Rwanda and its most famous cyclist, Adrien Niyonshuti, was immortalized in the 2012 movie, Rising From Ashes. You can see the trailer HERE.

Africa Rising Cycling Center
In 2014, Team Africa Rising began the build-out of the Africa Rising Cycling Center (ARCC) in Musanze, Rwanda. This training facility included a state-of-the-art mechanic area, training rooms, an education center, a clean water system, and housing for up to 30 athletes. ARCC was built with a grant from the Rob & Melani Walton Foundation and donations from around the world.
In 2018, the management and day-to-day operations of ARCC were transferred to the Rwandan Cycling Federation and the Ministry of Sport. In its prime, ARCC was the most advanced cycling hub in East, if not the whole of Africa.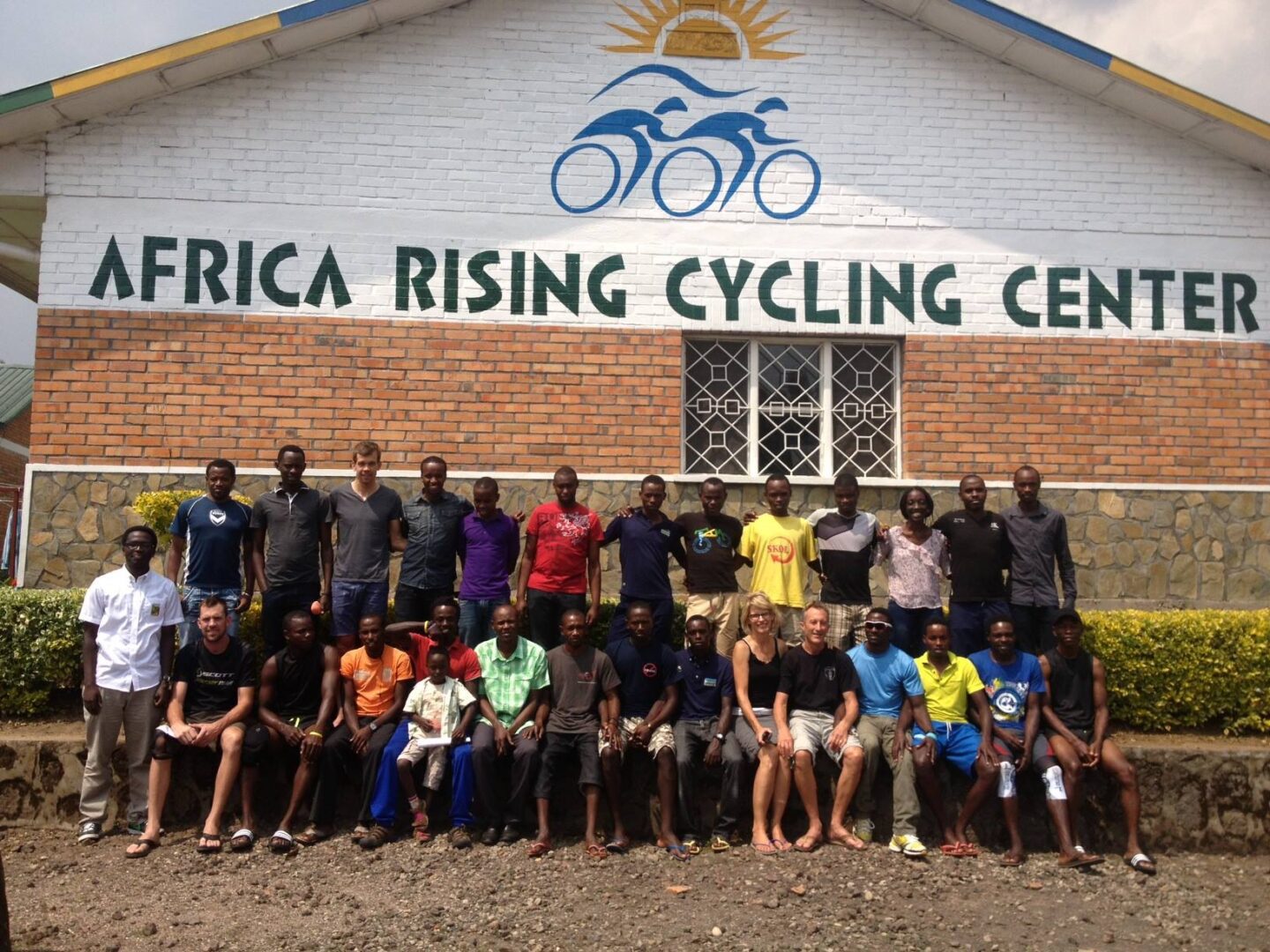 Team Africa Rising is currently developing virtual talent detection, training, and racing in Benin, Sierra Leone, and Togo. This West African expansion is opening doors to cyclists who have been riding and racing in obscurity. These incredibly talented cyclists are showing their prowess on the road and track. In 2022, Benin hosted its first UCI 2.2 Tour du Benin. On the track, Benin secured its first medal with Charlotte Metoevi placing third in a junior track event at the African Continental Track Championships in Nigeria.
TAR works with committed on-the-ground partners in these various countries.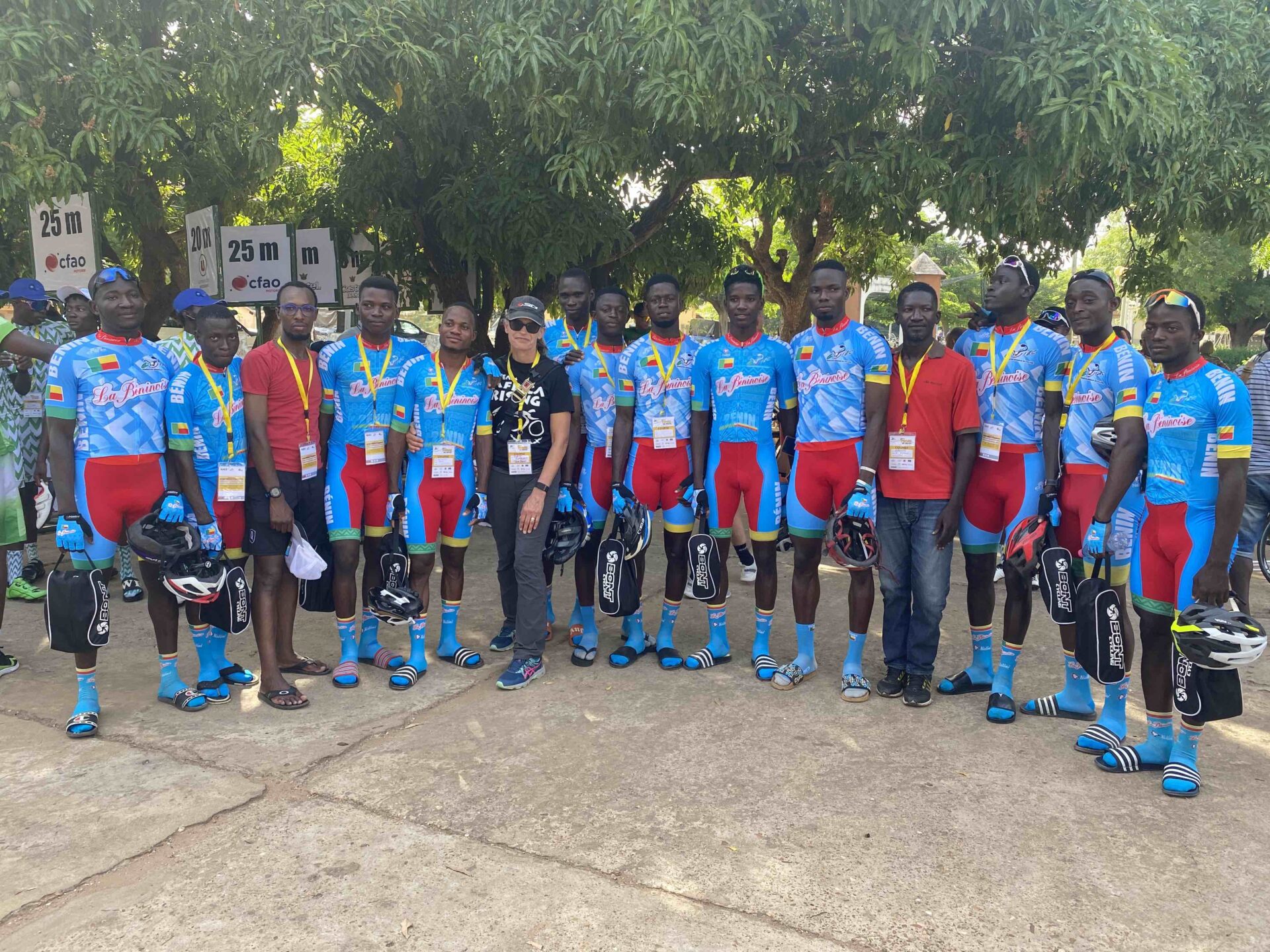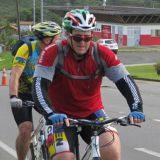 Dr. Greg Mills
Acting Board President -- South Africa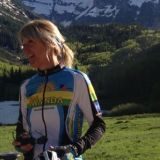 Kim Raymond
Board Secretary | Treasurer -- USA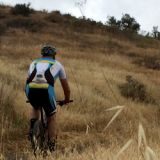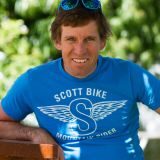 Thomas Frischknecht
Board Member -- Switzerland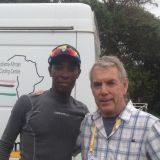 Lawrence Swantner
Board Member -- USA/South Africa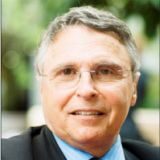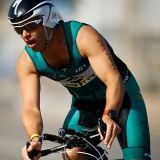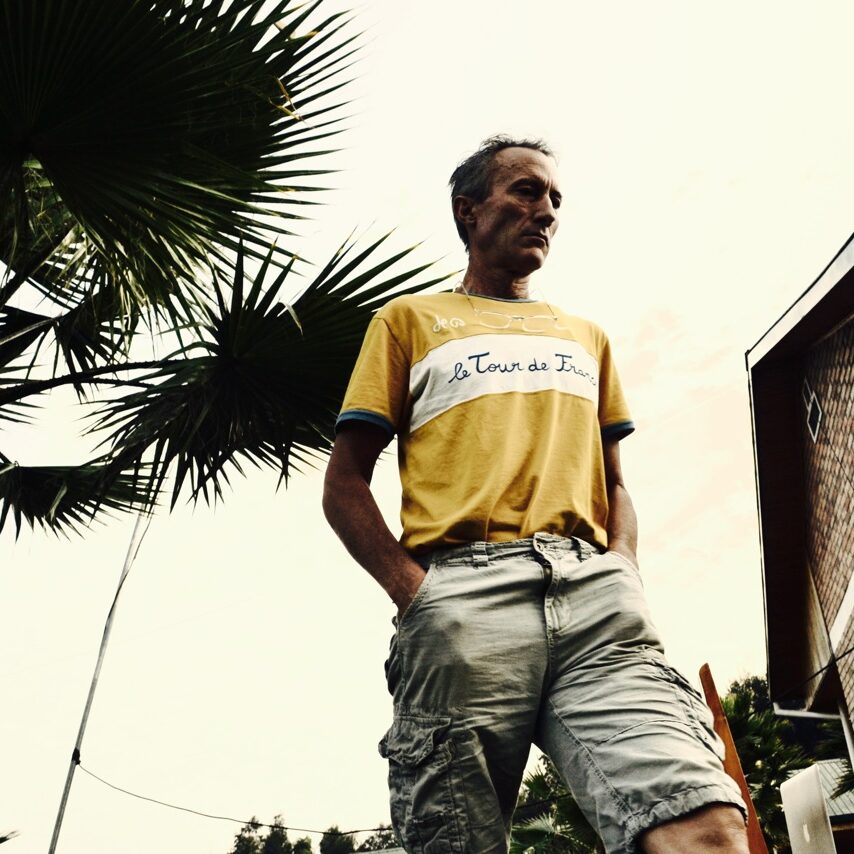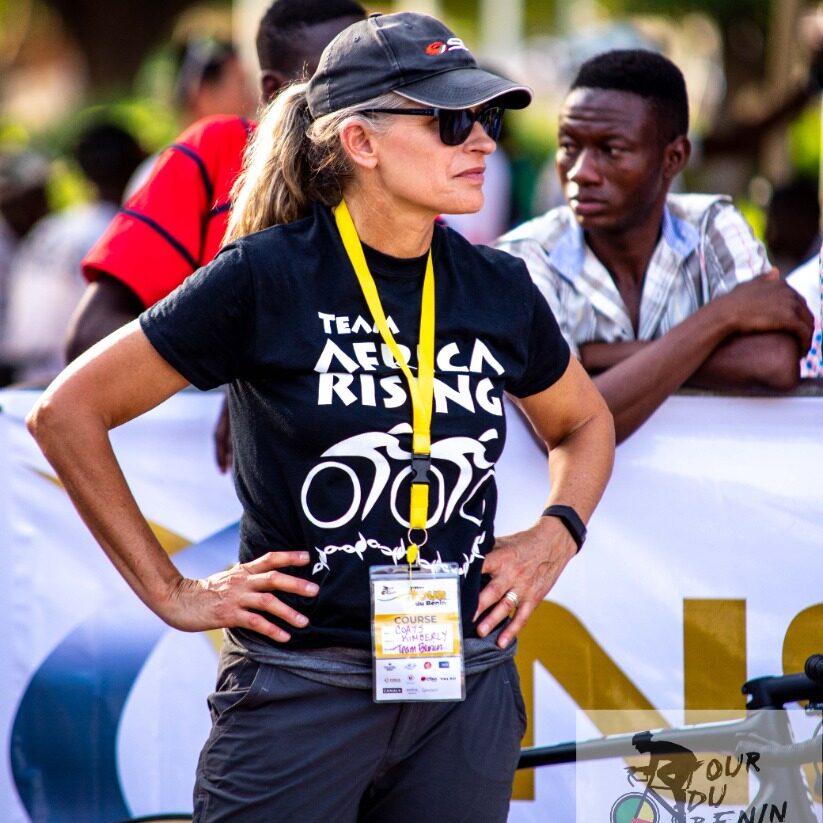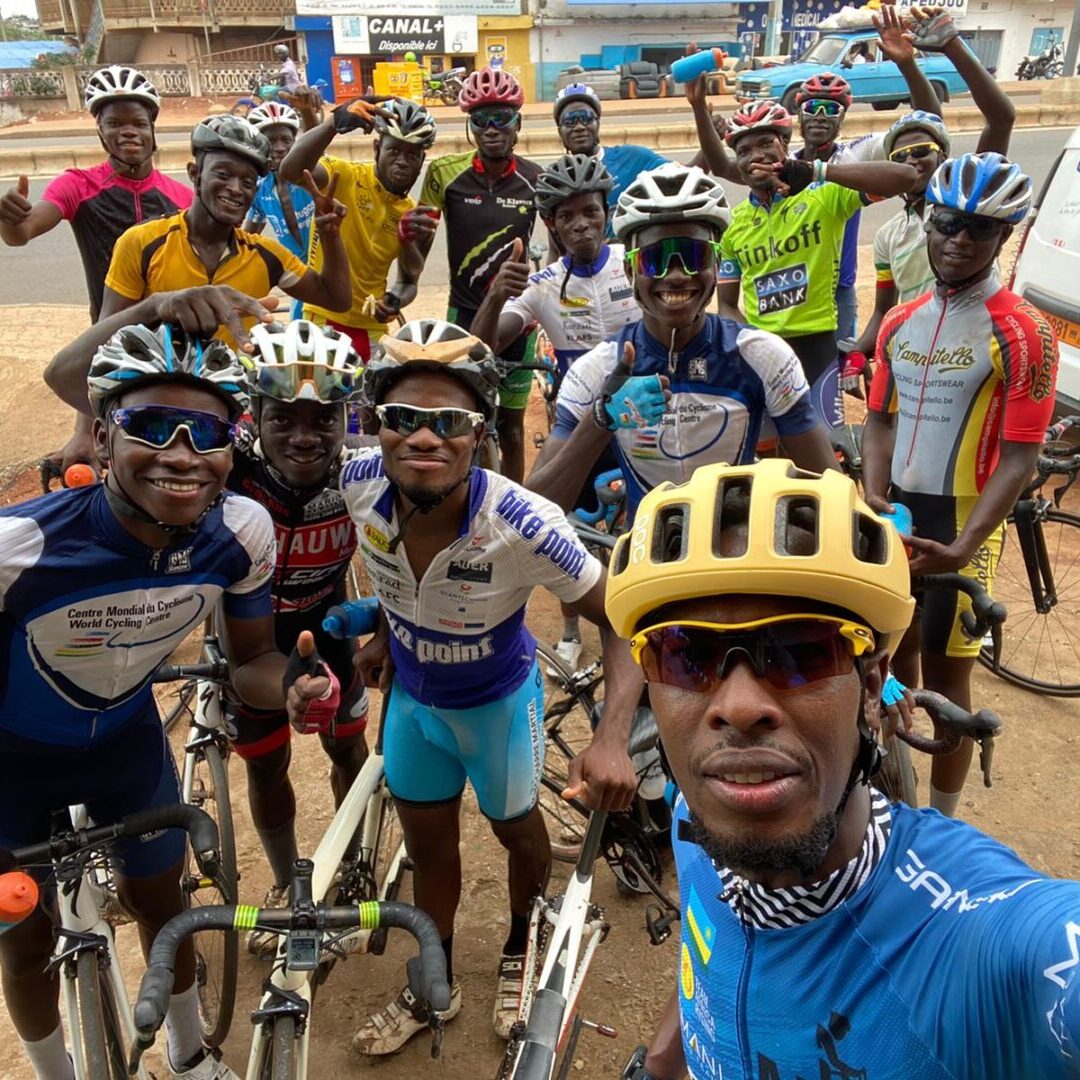 Adrien Niyonshuti
Coaching & Virtual Training Specialist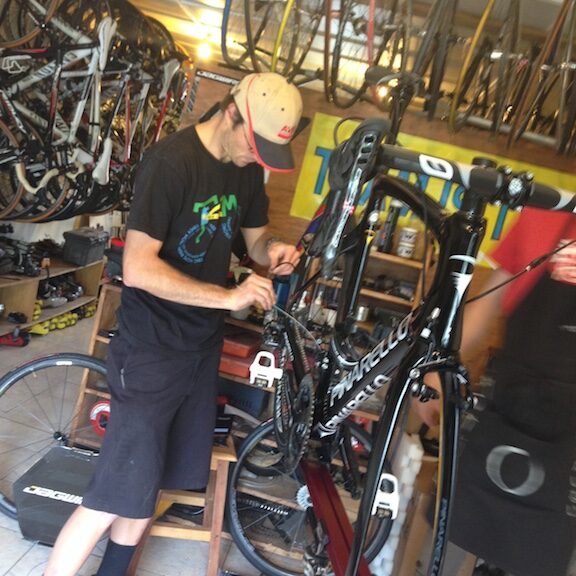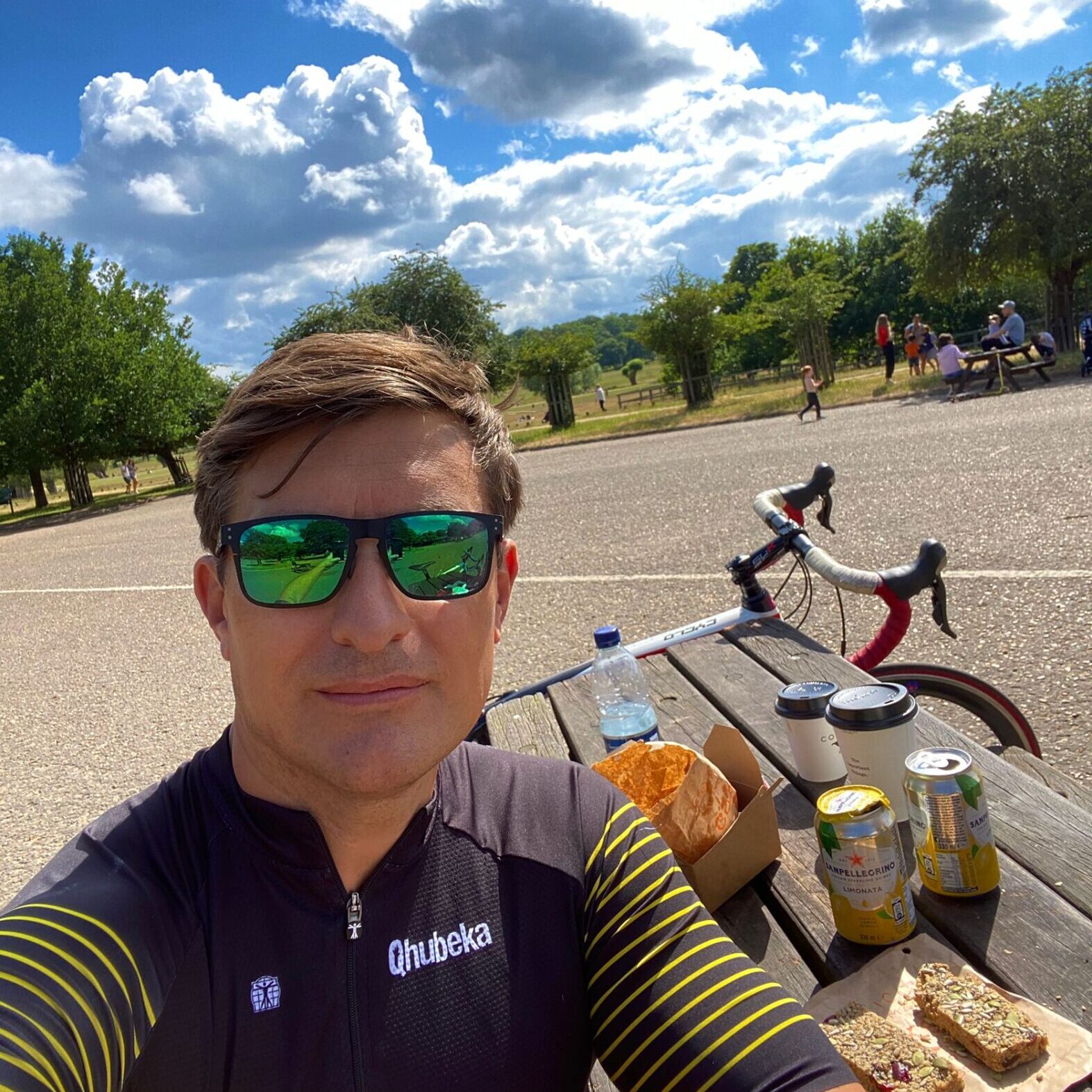 Jeremy Ford
Marketing/Fundraising UK & Europe