At Team Africa Rising, we believe in giving women equal opportunities in the sport of cycling. We push for equal pay for races on the African continent and a commitment of all African Federations to invest in women's cycling.
.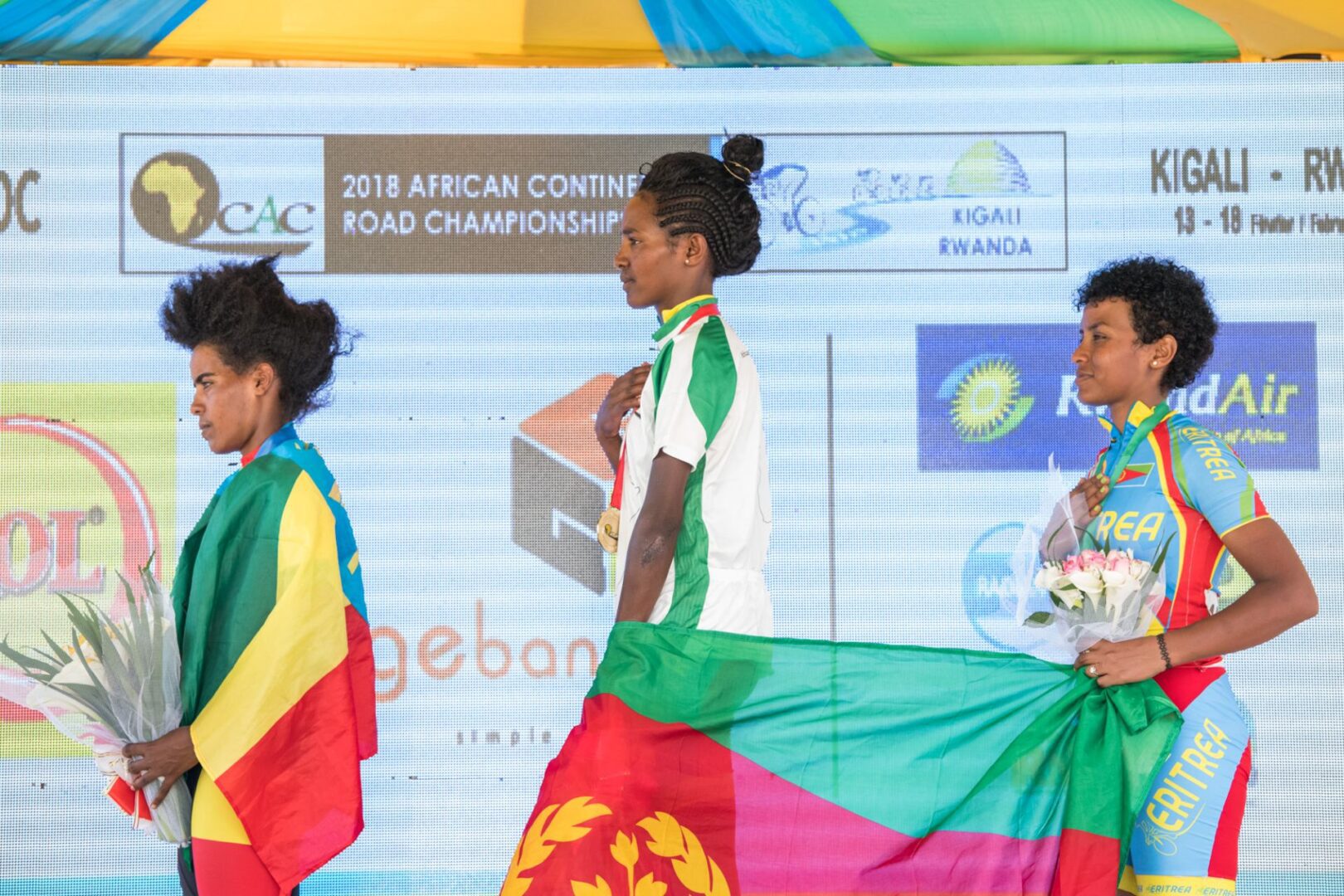 Women's Passion for Cycling
We witness a great passion for cycling amongst young women in Africa. They face many challenges such as a lack of access, cultural expectations on marriage and children, education, and the lack of training and racing possibilities. None of these obstacles discourage the women of Eritrea, Ethiopia, Kenya, Nigeria, Rwanda, Botswana, South Africa, Algeria, or Egypt. They will go to great lengths to rewrite the rules of cycling for women in their communities.
Team Africa Rising works with the UCI and professional teams to empower these women to reach the highest levels of the sport.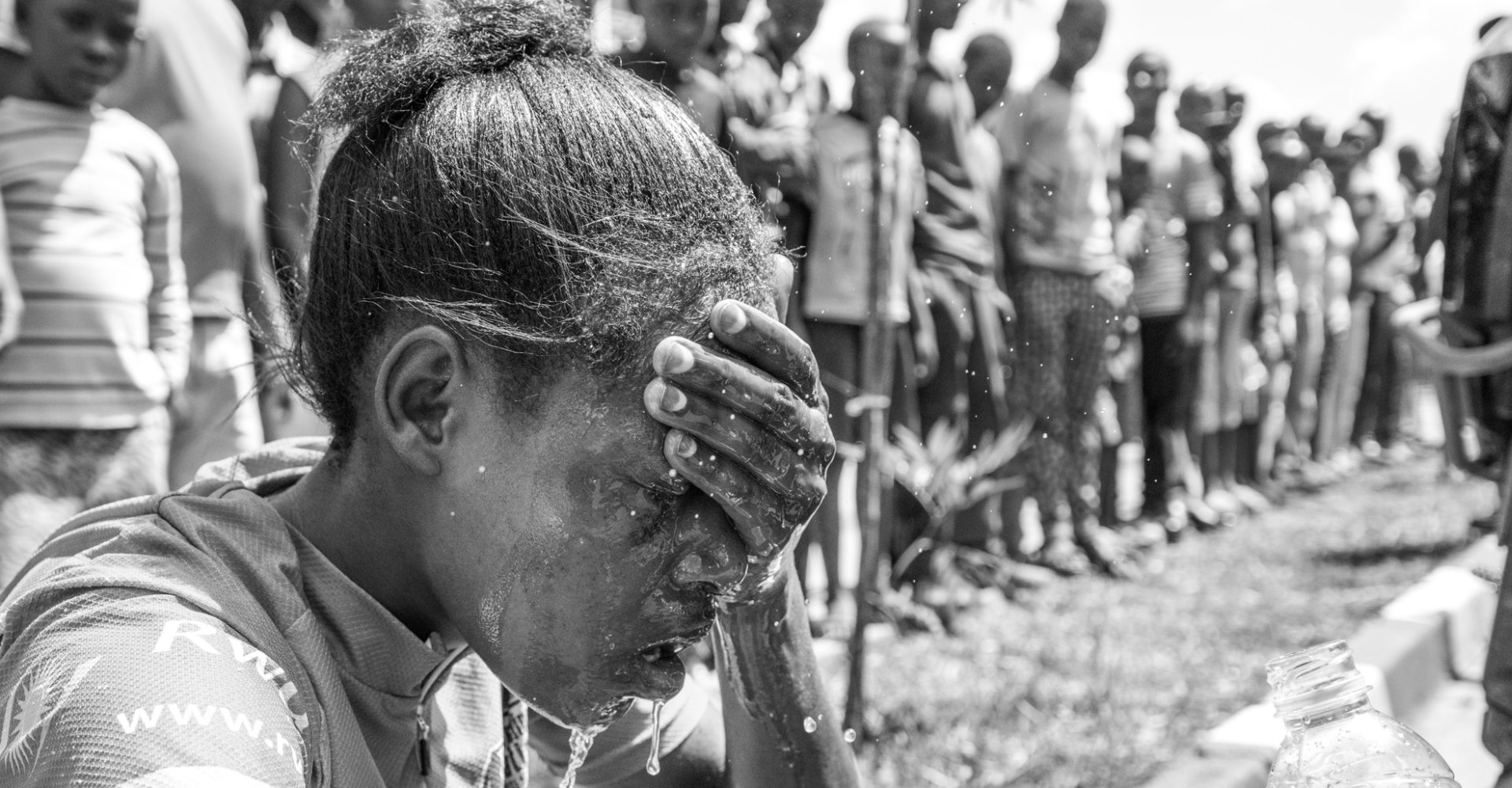 How to Support African Women Cycling
In Africa, women's cycling is fighting an uphill battle. They require equipment, training, coaching, and racing opportunities. South Africa currently has the only consistent racing with UCI points. We need to bring these women to South Africa, Europe, or the United States to assess their potential and get much-needed experience. Now, with the virtual platform we can develop these women more quickly to be recognized by professional teams.
We help identify teams outside of Africa. In addition, we secure guest ride slots for major events. The majority of the funds are used to pay for flights and equipment so that these women may get the necessary skills.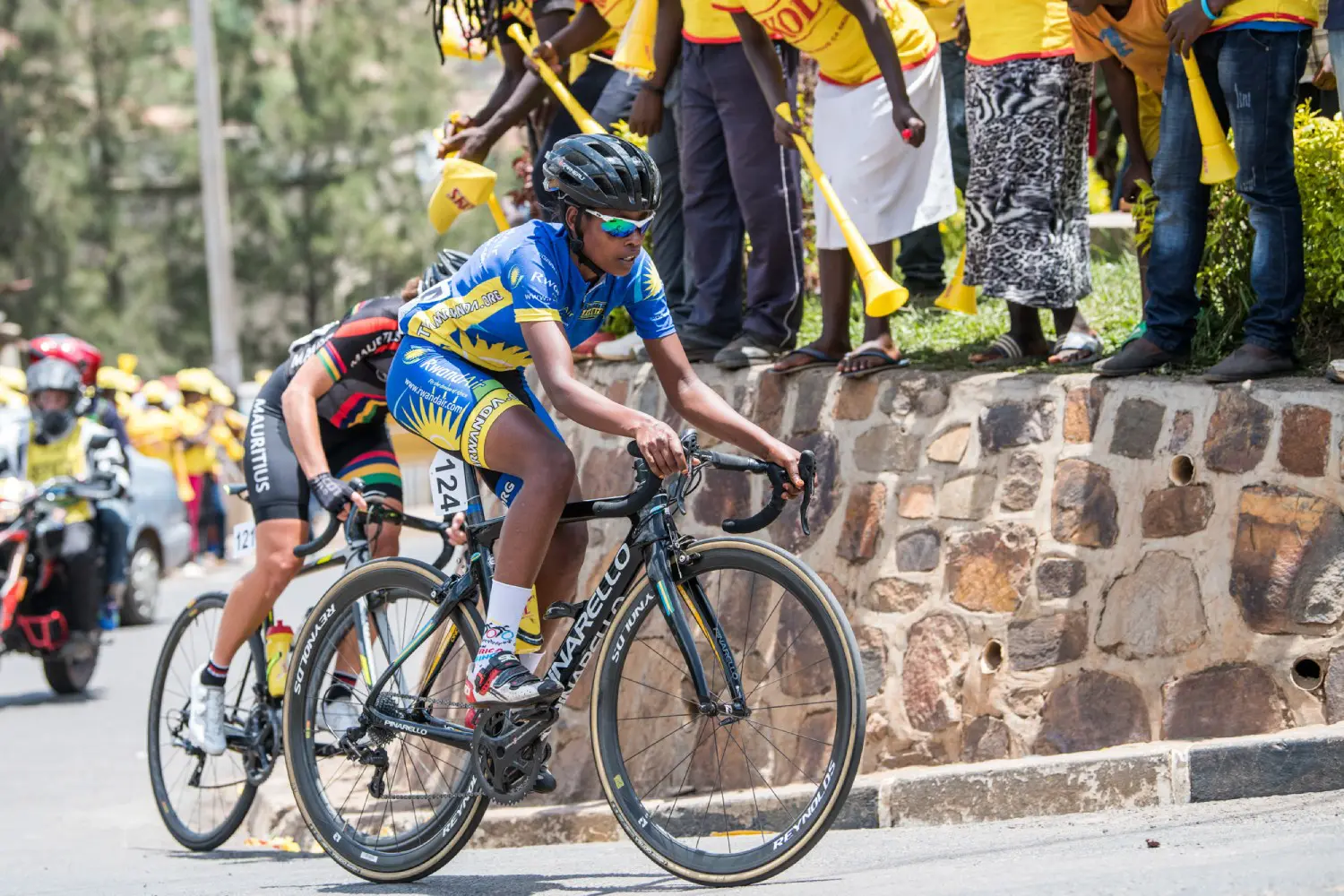 During the COVID-19 pandemic, Team Africa Rising needed to pivot in its approach to rider development. Traveling to countries to host in-person training was not an option. TAR embraced the world of virtual training and racing, allowing large numbers of African riders access to training and riding that would otherwise be almost impossible for them to experience.
Since 2020, TAR has placed over 120 Wahoo trainers in seven countries. We have our own Zwift Club and weekly group rides.
The goal in 2023 is to place a Benin woman at the highest levels of the Zwift Academy. This will enable professional teams to consider Benin and other West African countries as the new hotbed of talent on the continent.
.