We are so happy to celebrate with all of Eritrea and Africa to see Natnael on the top step of the podium, in the yellow jersey once more (following his win at this race in 2020 also).
'Natu' had a great race, finishing in the top ten on every stage but one, the consistency needed to be a true GC contender at this level of racing. He was supported in the race by his five team-mates from the Drone Hopper – Androni Giocattoli team, including the great Jhonatan Restrepo, a six-time stage winner here at the Tour du Rwanda.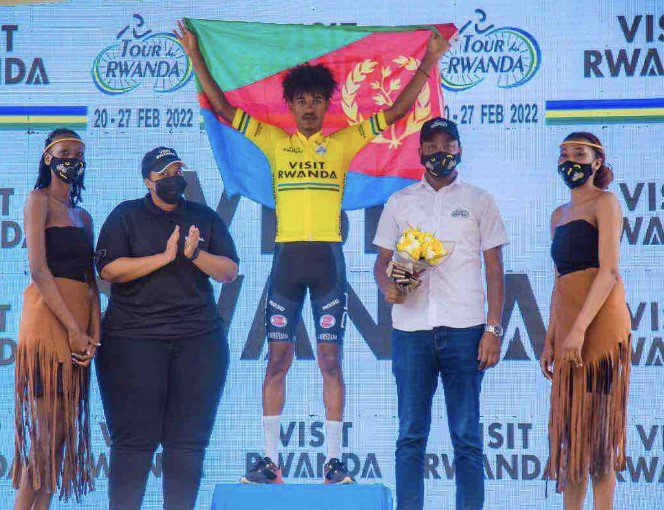 It was a 'triple jersey' day for Natu in fact as, alongside his yellow jersey for the overall win, he also won the coveted 'best young rider' U23 jersey (we should mention Eritrean compatriot Henok Mulubrhan came second in this contest ); and also the 'best African rider' jersey of course. A great day for Eritrean cycling and we hope the whole nation is proud of these riders today.
You can view the full results of the race, each stage and historical data on the website of comprehensive road racing statistics supplier ProCyclingStats HERE.
We caught up with Natu on Friday night after his win on stage six and his first taste of the #maillotjaune which he then wore to victory in Kigali today. Check out our interview by clicking on the image below: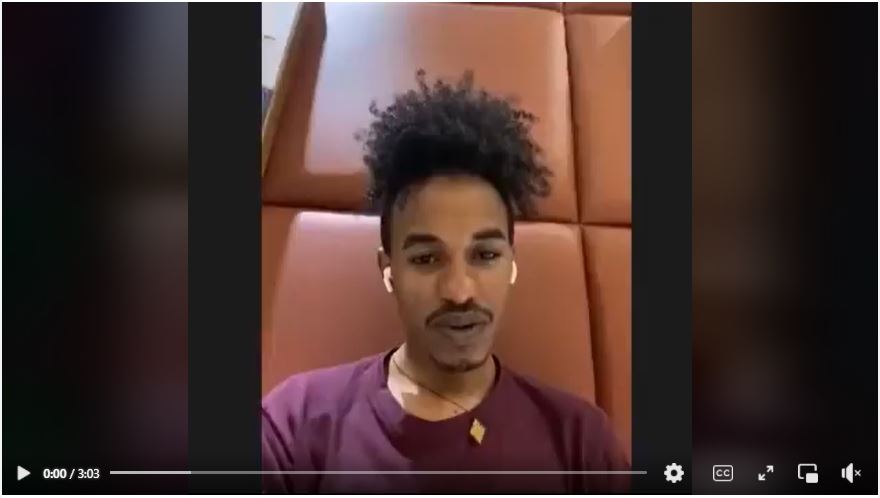 We wish Natu all the best for the rest of the 2022 season and look forward to seeing him on a podium again soon! #AfricaRising